Share The Freedom Occupation:
It was the winter of 2022 when Canadians descended on Ottawa to protest nearly two years of Covid-19 restrictions. For three weeks, thousands of demonstrators, bolstered by pick up trucks and semi-trailer trucks, filled the city's downtown core. It was the first demonstration of its magnitude in Canadian history.
A protest caused by bureaucracy run amok, the Freedom Convoy sought to rectify the rights that had been stripped from the Canadian public. In doing so, it became a beacon of hope across the world.
Prime Minister Justin Trudeau and his government refused to meet with Convoy organizers, choosing instead to invoke the federal Emergencies Act for the first time in Canadian history to forcefully remove them.
Convoy critics say the government had no choice; the atmosphere was ripe for potential violence. The organizers say otherwise, pointing to the peaceful undertones of the demonstration.
The Freedom Occupation seeks to expose the real story behind the 2022 Freedom Convoy. Was the government justified in invoking the Emergencies Act? Was the convoy peaceful, or was in fact there a real threat of danger?
How an event is remembered determines its everlasting impact. It's time to uncover the truth.
Share The Freedom Occupation: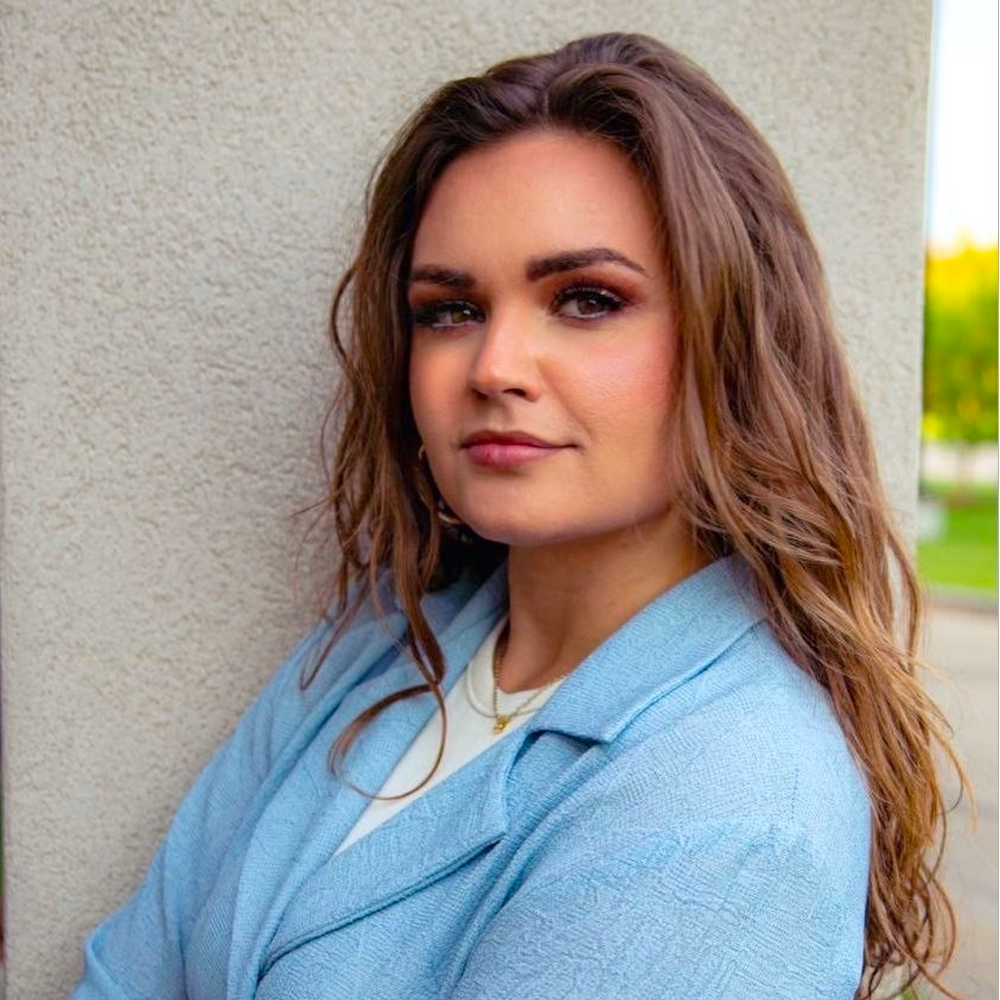 About Rachel Emmanuel
Rachel is a seasoned political reporter who's covered government institutions from a variety of levels. A Carleton University journalism graduate, she was a multimedia reporter for three local Niagara newspapers. Her work has been published in the Toronto Star. Rachel was the inaugural recipient of the Political Matters internship, placing her at The Globe and Mail's parliamentary bureau. She spent three years covering the federal government for iPolitics. Rachel is the Alberta correspondent for True North based in Edmonton.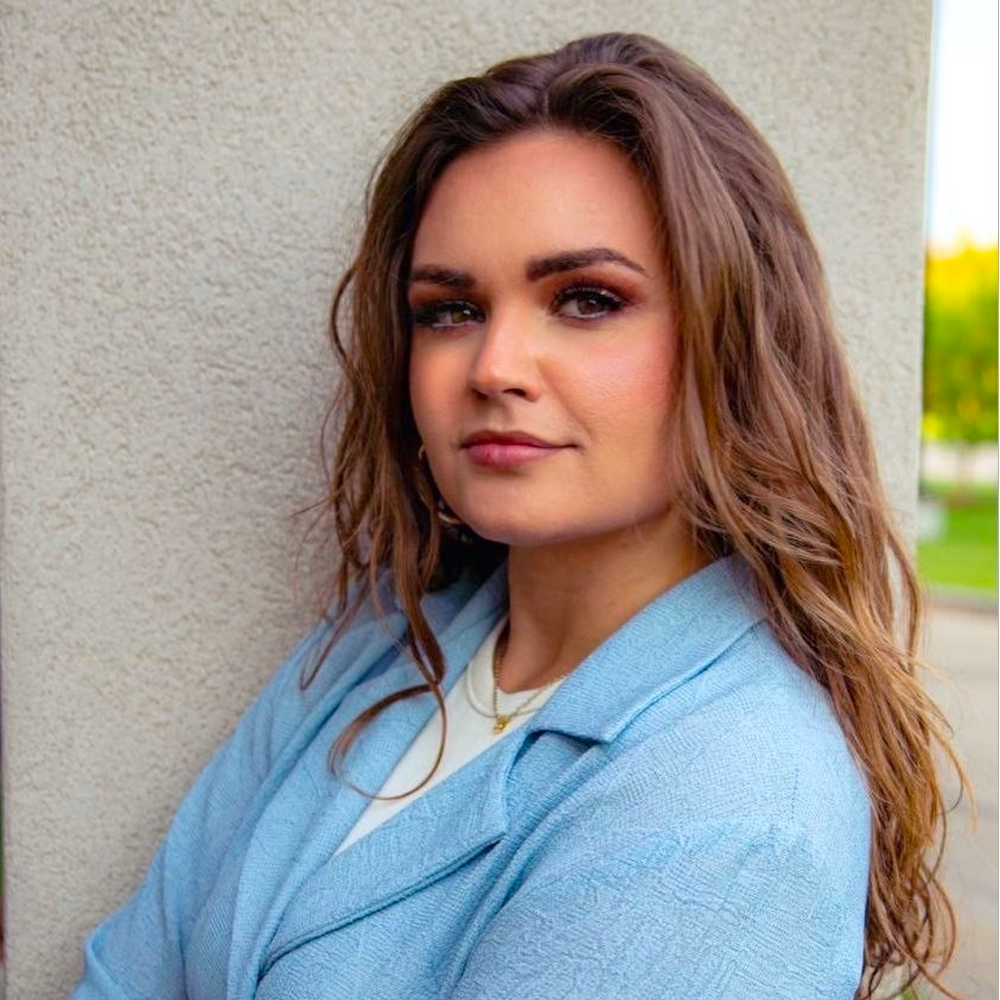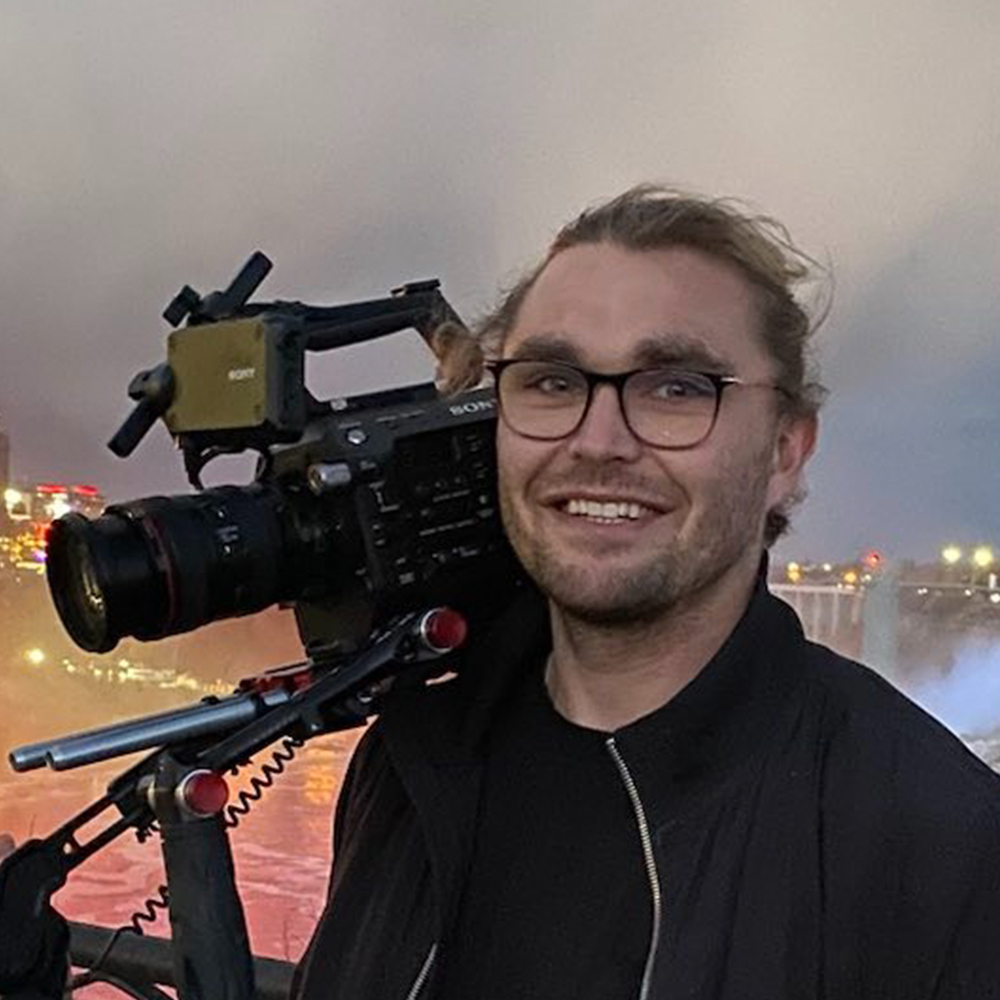 About Jonathan Emmanuel
Jonathan is an upcoming independent filmmaker from Niagara, Ontario. He majored in Film Studies at Brock University and is a graduate of 
Fanshawe College's
 Advanced Filmmaking Program. 
He's shot and directed numerous projects and has been featured in a number of film festivals, like the 
Forest City Film Festival. 

True North Centre for Public Policy is a registered Canadian charity. We are an independent, non-governmental, non-partisan organization that conducts research and investigative journalism into important public issues in Canada, including, but not limited to, immigration, integration and national security.
Support The Freedom Occupation
Unlike the mainstream media, we don't get bailouts. We rely on supporters to fund our entire operation, including making documentaries such as this one.
Thank you to all of our donors for making this documentary possible!